Children's Room Programs
25 May 2021
2023-06-15 14:44
Children's Room Programs
Children's Room Programs
Start your child's unique early learning adventures in our Children's Room.  Journey through the exciting stages of early childhood development in a flexible and welcoming environment and be completely ready to enter the formal education system.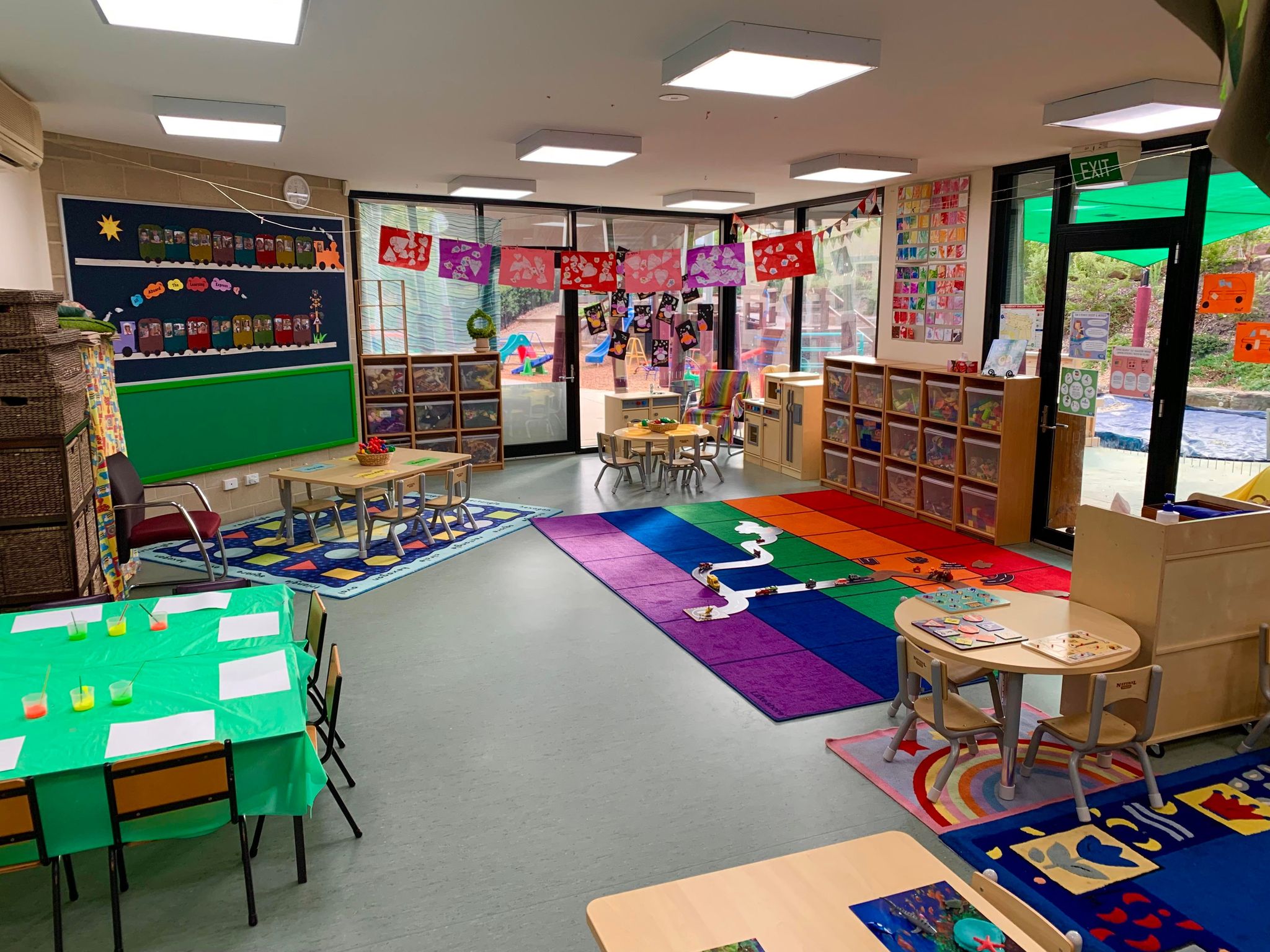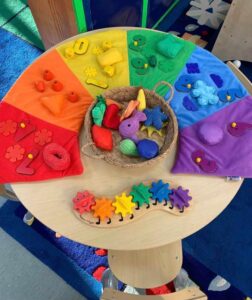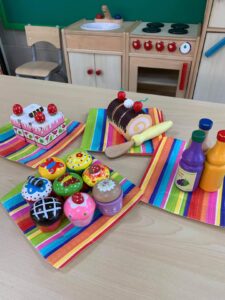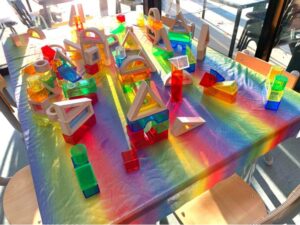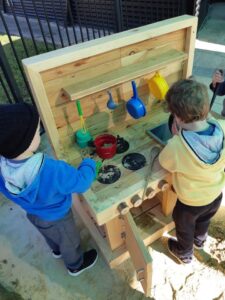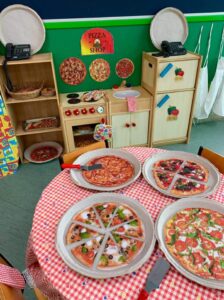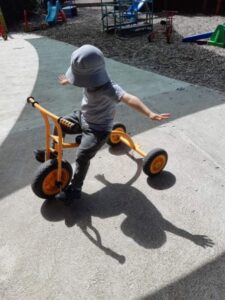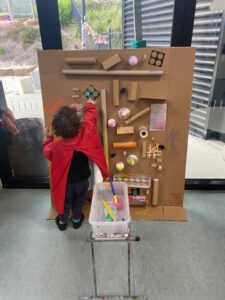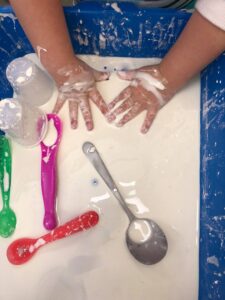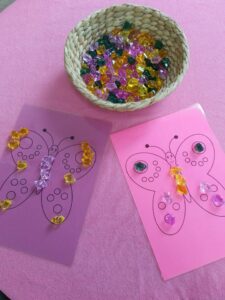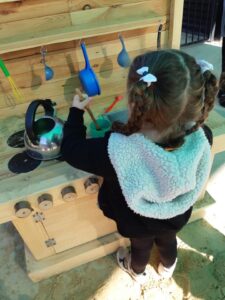 To provide an environment that is secure, safe, friendly and stimulating
To create a positive learning environment which provides the foundation for children to work towards the five learning outcomes, focusing on identity, community, wellbeing, learning and communication
To keep our costs as low as possible for our community
We ensure that the children are given time and opportunities to manipulate , explore, discover, problem solve, acquire and practice skills
To encourage interactions which will promote learning, caring relationships and positive self-concept
To provide opportunities for children to make choices and take control of their own learning
To provide experience that will enhance and develop personal and interpersonal skills, play skills and cooperative peer interactions and enable the children to participate as a member of a group
We recognise and value each child's individuality, family and cultural background and welcome all
We acknowledge the importance of family input, participation and communication and we view the children, parents and staff as partners in creating a positive learning journey for each child.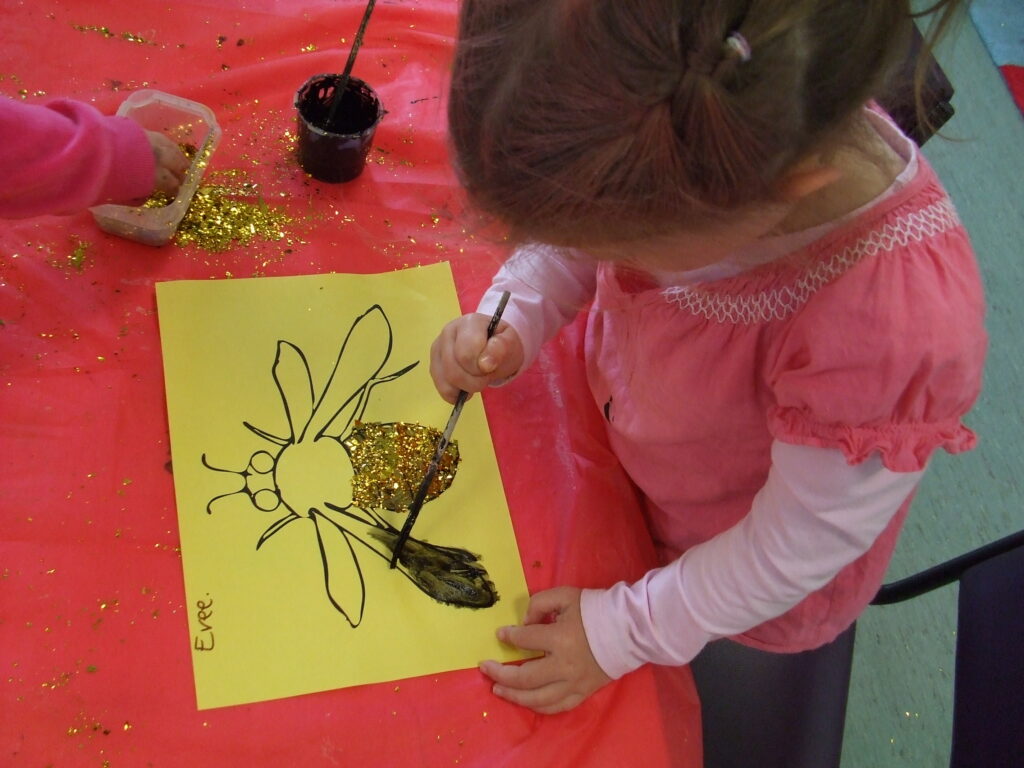 Check it out!
You are warmly invited to pop in for a tour of the Children's Room and meet our friendly staff or see a session in progress.
Check our program each term for current session costs.  Hard copies available at reception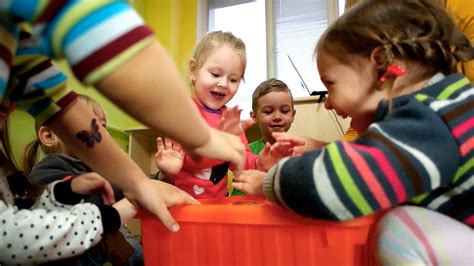 We're here to help
You may be eligible for Child Care Subsidy which would give you access to discounted fees.  Please speak to our friendly staff at reception for more information.